Studio-412 is located in beautiful Candler, North Carolina.
<10 miles from downtown Asheville: Studio-412 is the perfect place to Sound Your Best.
The location is an ideal creative oasis. Nestled in the mountains of Western North Carolina - views are inspiring and the vibe is one of a kind. Once you visit, you'll see what you've been missing!
Founded by Garrett N. Derhofer, Studio-412 is an artistic oasis. We specialize in helping Serious Artists bring their art to life. State of the art equipment + incredibly talented musicians = an extremely creative atmosphere. Book a session, and see what you've been missing!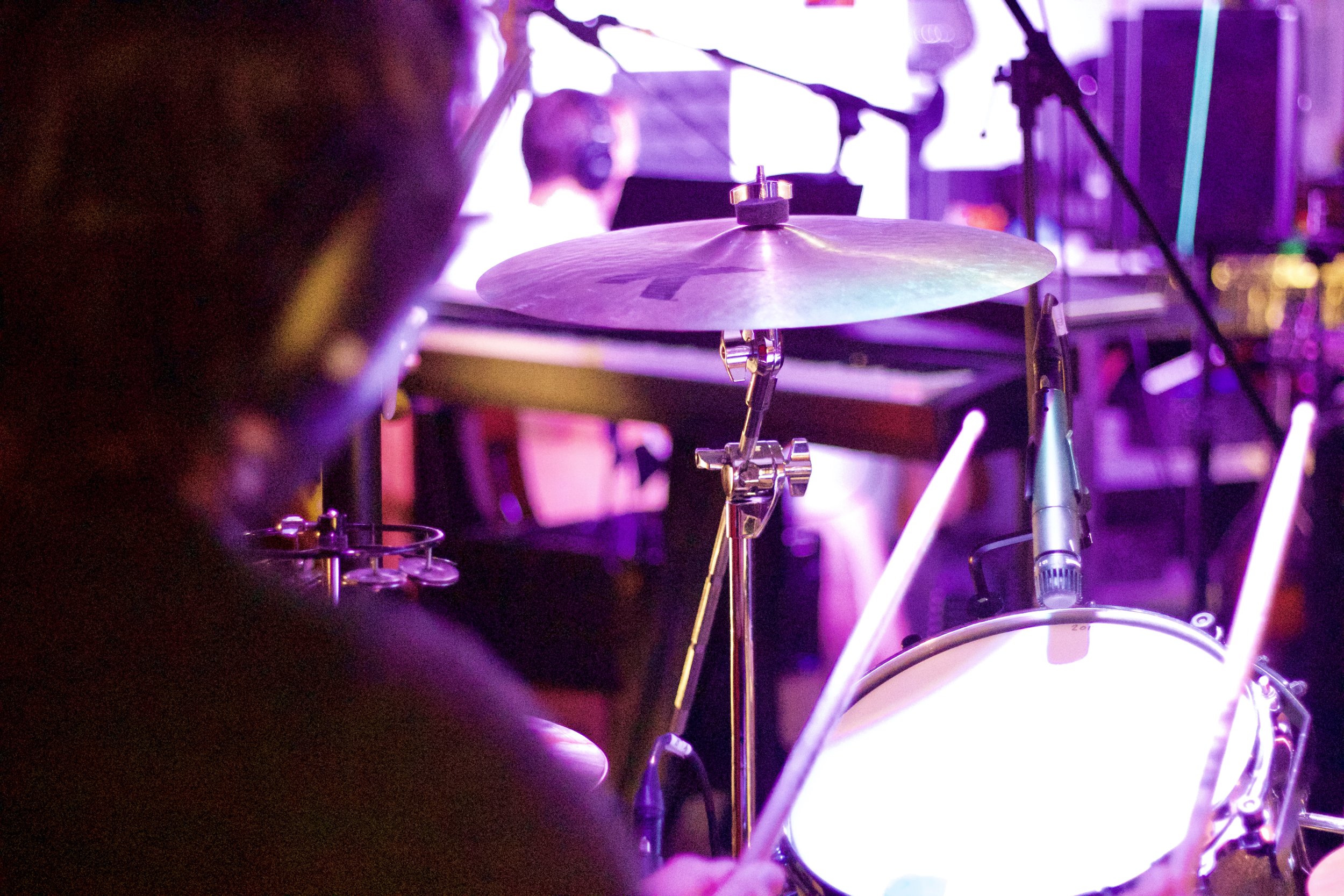 Founded by Garrett N. Derhofer, Studio-412 is a musical oasis for one reason: Garrett Loves Music. Garrett has been playing music all his life, and has been recording musicians since 1999 - so he knows how musicians think...and how they like to perform.
Workflow is comfortable, and jams last a while - because everyone feels at home.
The reason Studio-412 is different is Garrett's background. 8.5 years in the business world taught him how to run a business efficiently.
Those skills translate to the studio nicely. Sessions are well planned, tracks are organized logically, and the attention to detail enables musicians to work in the complicated world of DAWs more efficiently.
This is truly a studio built by Serious Artists...for Serious Artists.
Come stay with us for a few days and see how the beauty of Western North Carolina inspires you!
Professionalism, respect, and a positive, creative atmosphere is what we strive for. Join us.
#SoundYourBest